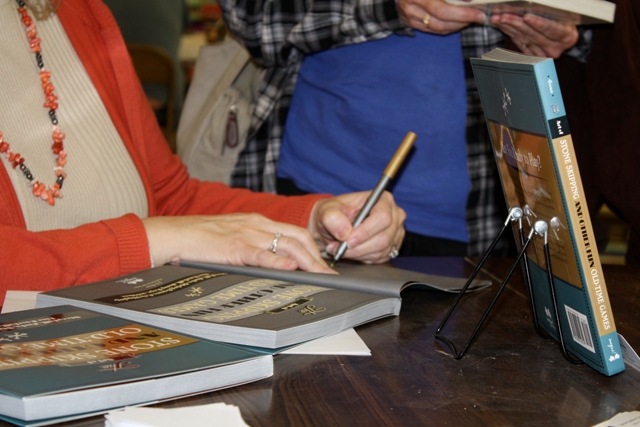 Upcoming Engagements
Friday, September 9th, 12:30 PM - "Literary Luncheon" at Story & Song Bookstore Bistro, 1430 Park Avenue, Fernandina Beach, FL.
Call (904)601-2118 to make your reservation!.
Saturday, September 10th, from 2-4 PM - Book signing at Ocala, FL Barnes & Noble, 4414 SW College Road, Suite 500
Tuesday, September 13, from 5-7 PM - Book signing at Cat's on Main, 117 E. Main Street, #2715, Wauchula, FL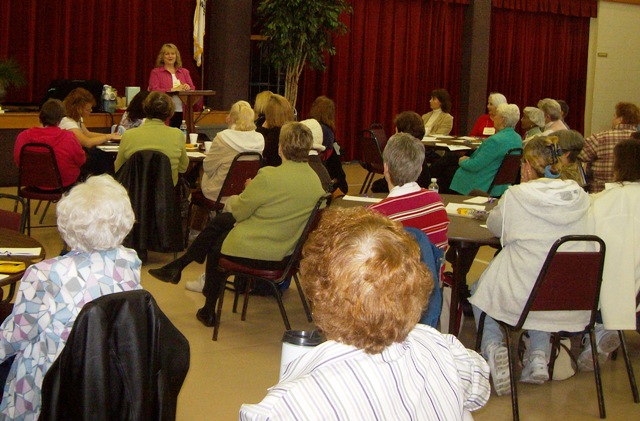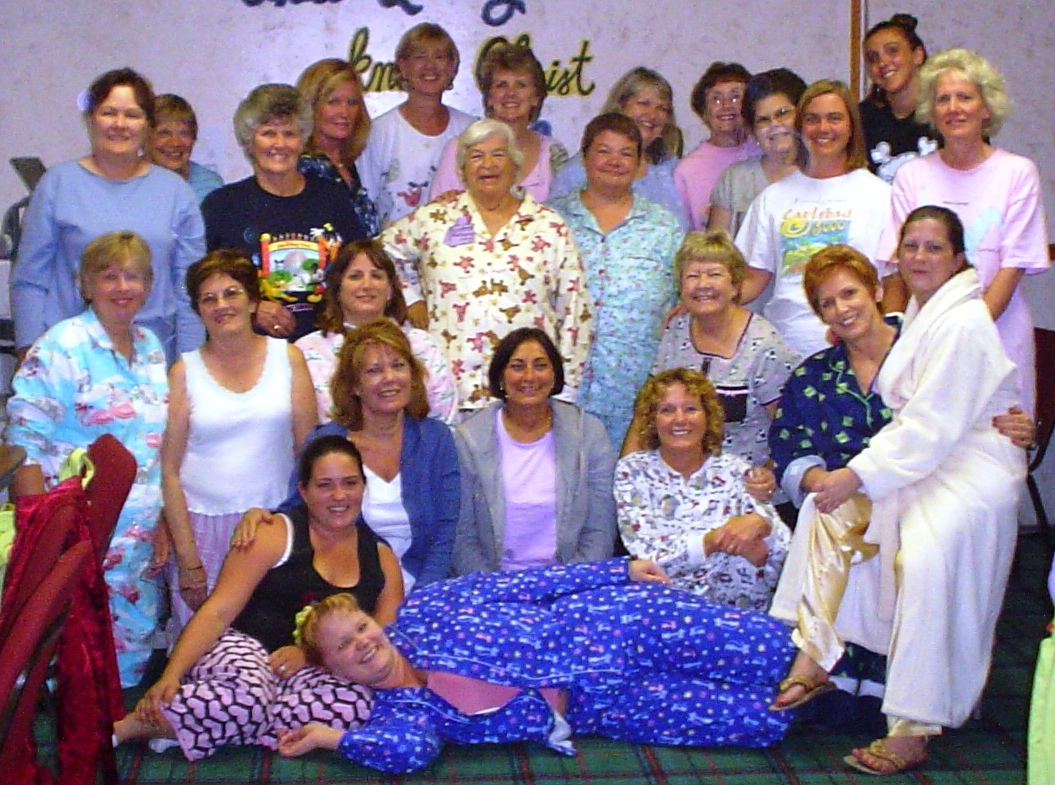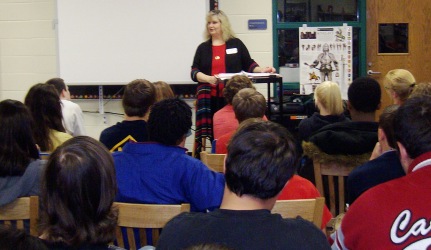 ++++++++++++++++++++++++++++++++++++++++++++++++++
Need a speaker for your . . .

♦ Mother/Daughter banquet or ladies' retreat?
♦ teachers' inservice or classroom poetry workshop?
♦ book festival or writer's conference?
♦ TV or radio show?
♦ writer's conference or book festival?
♦ library or book club event?
Please contact me with your dates & details.
PAST APPEARANCES
One of the best parts of being an author is meeting readers, visiting classrooms, giving readings, and teaching workshops all over the country.
Here's a partial listing of places I've been; I'd love to add your group to the list!
Amelia "Book Island" Festival - Jacksonville, FL
Asbury Memorial United Methodist Church - Columbia, SC
Atlanta Gift Mart - Atlanta, GA
Belvue Baptist Church - Travelers Rest, SC
Blue Ridge Bookfest - Flat Rock, NC
Books Alive! Christian and Inspirational Book Extravaganza - Jefferson, TX
Children's Home Society of Florida - Sebring, Florida
Dale Baptist Association's Annual Women's Retreat - Ozark, AL
Eastside High School, Taylors, SC
Furman University - Greenville, SC
Irmo Branch Library Author Meet & Greet - Columbia, SC
John Campbell Folk School - Brasstown, NC
KCOL Radio's Morning Show with Al Malmberg - Loveland, CO
Madison County Public Library - Madison, AL
Martinez Public Library - Martinez, CA
National League of American Pen Women - Greenville, SC
North Carolina Association of Professional Gift Designers - Charlotte, NC
Northwest Middle School - Travelers Rest, SC

Ramona United Methodist Church - Ramona, CA
San Diego Library System, Julian Branch - Julian, CA
South Carolina Book Festival - Columbia, SC
Southern Festival of Books - Memphis/Nashville, TN
Southern Kentucky Book Fest - Bowling Green, KY
Spellbound Children's Bookshop - Asheville, NC
TWAINFEST - Old Town, San Diego, CA
Twin Peaks Middle School - Poway, CA
United Methodist Women Assembly - Anaheim, CA
Upstate Women's Show - Greenville, SC
Upstate Writing Project's Elementary Writing Camp - Greenville, SC
WAWL 91.5 FM - "The Writer's Show" - Chattanooga, TN
WDBJ-TV Saturday News Show - Roanoke, VA
WJXB 97.5 Morning Show - Knoxville, TN
WLKF 1430-AM - "Mayhem in the A.M." - Lakeland, FL
WLOS-TV Noon Show - Asheville, NC
WMNF 88.5 "Poetry Is" - Tampa, FL
WSPA-TV Your Carolina - Greenville, SC
Wright Elementary School - Belton, SC
Yulee Elementary School - Yulee, FL